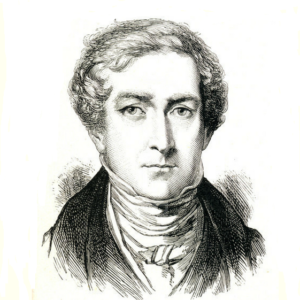 Sir Robert Peel founded modern policing in 1829 by establishing the London Metropolitan Police Force. Peel's commissioners developed the Peelian Principles, a set of ideals that defined the ethical requirements police officers must abide by in order to do their job effectively.
Our Speakers Are Talking About...
Superintendent of Corrections Richard N. Van Wickler
Cheshire County, NH
"If we want to improve public safety we need to change our sentencing laws and give people with mental illness or addictions treatment rather than jail time. We're locking up so many people it's become counterproductive."
Chief of Police Norm Stamper (Ret.)
Seattle, WA
"When you lose the trust of the community, you lose your eyes and ears on the ground. You lose your natural allies, partners who want to improve their own neighborhoods. Ultimately, you lose your ability to prevent and solve crime."
EMAIL ALERTS
Sign up for email alerts to stay up-to-date on important drug policy and criminal justice issues.
Sign Up
Special thanks to
the Public Welfare Foundation
and
Alliance for Safety and Justice
for providing time and resources
to help make the Law Enforcement Action Partnership a reality.