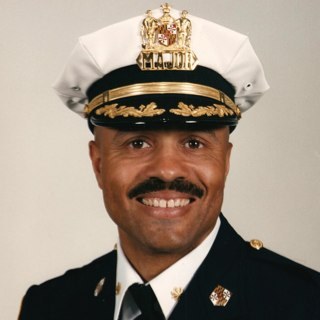 Major Neill
Franklin (Ret.)
Executive Director
Major Neill Franklin (Ret.) is a 34-year veteran of both the Maryland State Police and the Baltimore Police Department who oversaw 17 separate drug task forces. He has served as an official representative of the Law Enforcement Action Partnership (formerly Law Enforcement Against Prohibition) since 2007, and as Executive Director since 2010. He currently represents the Law Enforcement Action Partnership as the public face of the organization, interacting with the media, key partners, and the general public. Additionally, Neill guides the organization's mission, and serves as both an Executive Board member and a speaker.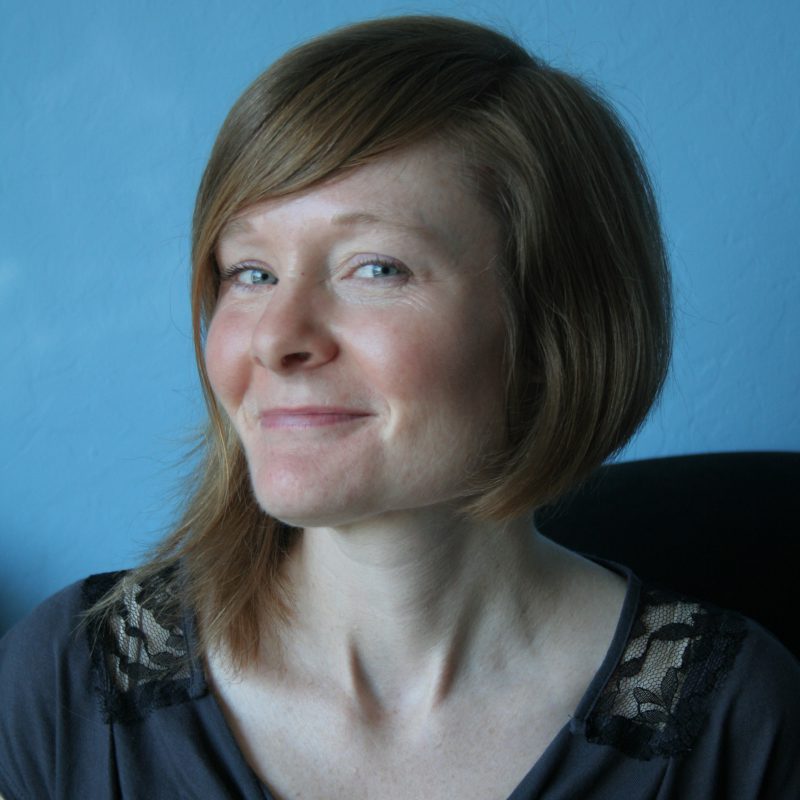 Darby
Beck
Chief Operating Officer
Darby oversees the Law Enforcement Action Partnership's day-to-day operations, making decisions regarding administrative business, strategic planning, and partnerships. She holds an M.A. in Political Science with fields in Public Law, American Politics and Political Communication from the University of Washington and two B.A.s, in History and Political Science, from Trinity University. While at the UW, she studied criminal justice and TA'd a number of classes focusing on the political, social and legal implications of the War on Drugs, and her thesis examined media framing of a harm reduction model. Darby has interned for the ACLU and for federal judge Orlando Garcia, as well as working in communications and research for a Bay Area political nonprofit.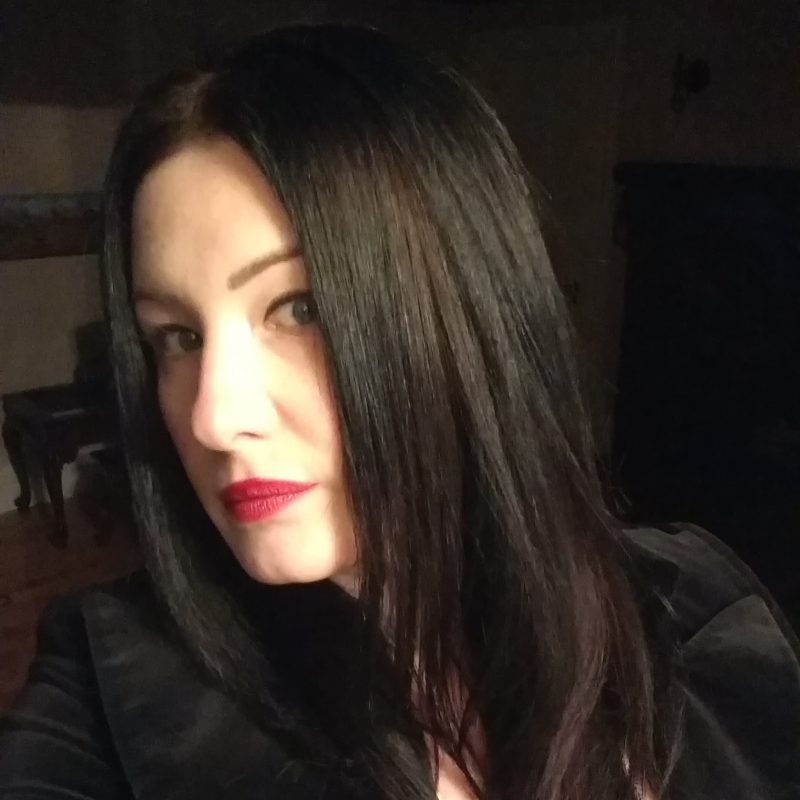 Kristin
Daley
Director of Development & Communications
Kristin leads development of the Law Enforcement Action Partnership's fundraising and grant writing initiatives, action campaigns, public communications, and web strategy and design. She holds a degree in Communications and Media Production from Northeastern University and worked at a Boston-based newspaper before joining LEAP in 2007. Outside of her work with LEAP, Kristin holds volunteer positions with several nonprofit organizations focusing on women's rights issues and sexual assault crisis intervention.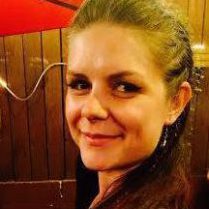 Mikayla
Hellwich
Media Relations Director
Mikayla schedules interviews and other media appearances, monitors and tracks the Law Enforcement Action Partnership's media influence, manages social media, and helps publish speakers' op-eds and letters to the editor. She also assists with public communication strategy and administration. Mikayla has a B.S. in Plant Sciences from the University of Maryland in College Park, where she was a chapter leader and organizer with Students for Sensible Drug Policy for three years.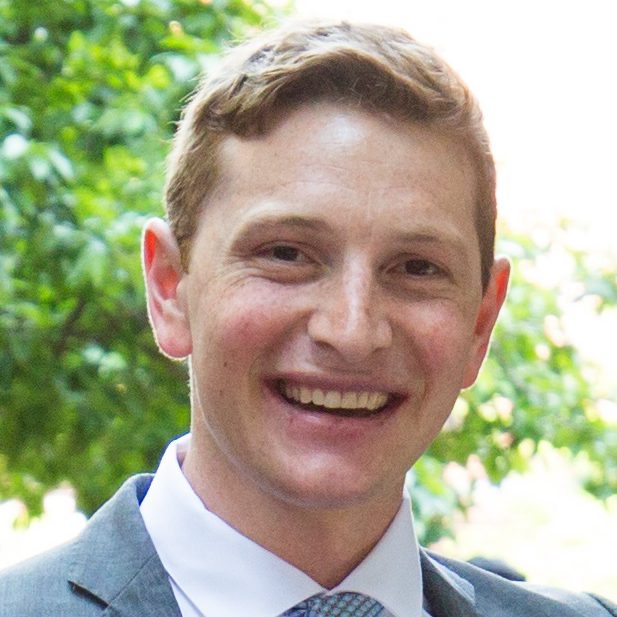 Amos
Irwin
Program Director
Amos manages the training of the Law Enforcement Action Partnership's incoming speakers and messaging guidelines for speakers. He also oversees the organization's alliance programs, including Cops & Clergy and Cops & Docs. He taught a contemporary history course on the War on Drugs at Northeastern University's Foundation Year Program, and he taught similar courses at Tufts University's Osher Center in 2011-2012. He earned an M.A. in Law and Diplomacy from the Fletcher School at Tufts University and a B.A. in History and Physics from Amherst College. Amos led the Amherst chapter of Students for Sensible Drug Policy (SSDP).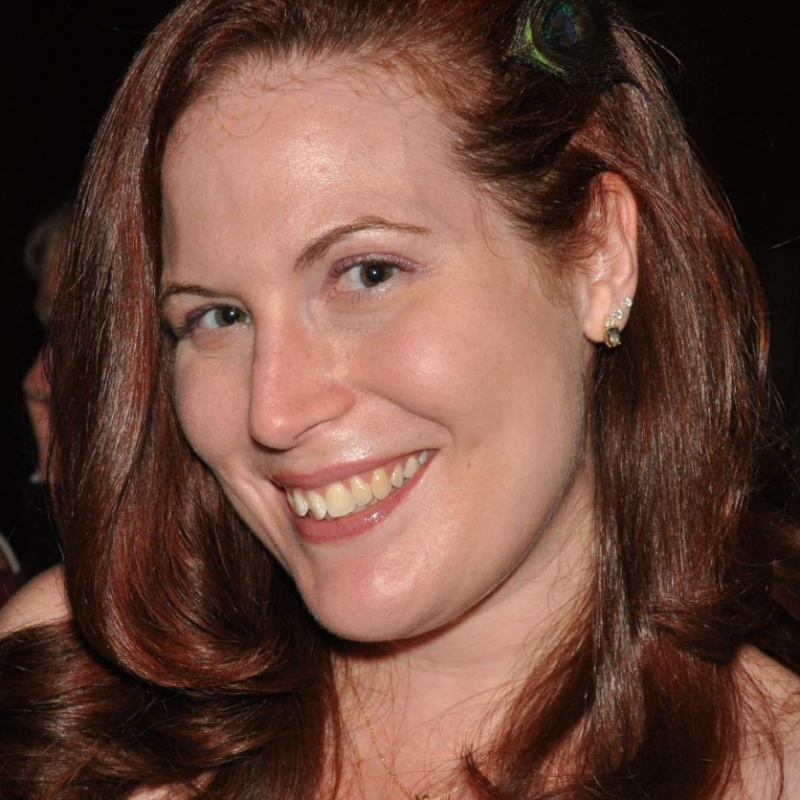 Antoinette
O'Neil
Director of Human Resources & Financial Administration
Antoinette maintains the Law Enforcement Action Partnership's human resources policies, database and events calendar, manages bookkeeping, and membership correspondence. She also manages purchasing and receiving and general office operations. Antoinette holds a degree in Culinary Arts from the Art Institute of New York, and managed the bake shop in the world-renowned Boston Convention Center prior to joining the Law Enforcement Action Partnership.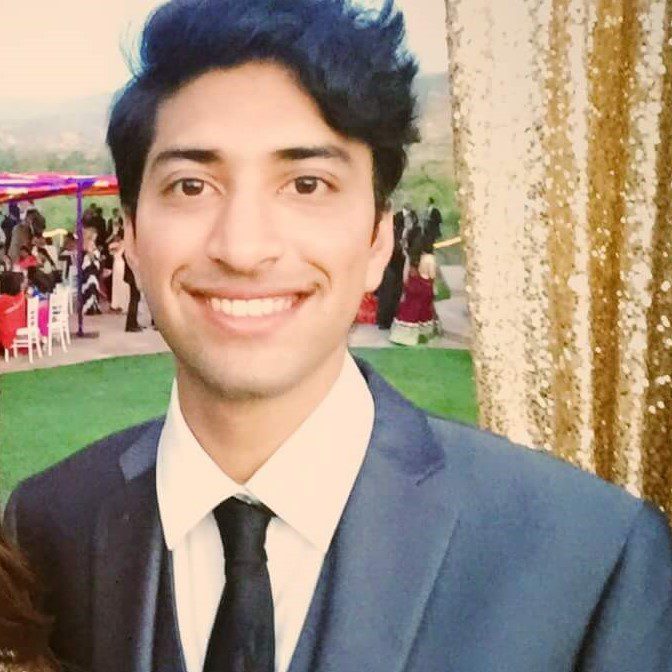 Roshun
Shah
Speakers Bureau Outreach Coordinator
Roshun interned at the Law Enforcement Action Partnership for close to year before coming on board as the Speakers Bureau Outreach Coordinator. Roshun works closely with our speakers, and his main responsibilities include engaging with civic, student, and political groups in an effort to raise awareness about drug prohibition. Roshun has a background in human rights and interned/volunteered with a number of non-profit and student groups. His past experiences inform his views about drug prohibition and he firmly believes that people should not be sent to jail for what are often victimless crimes.