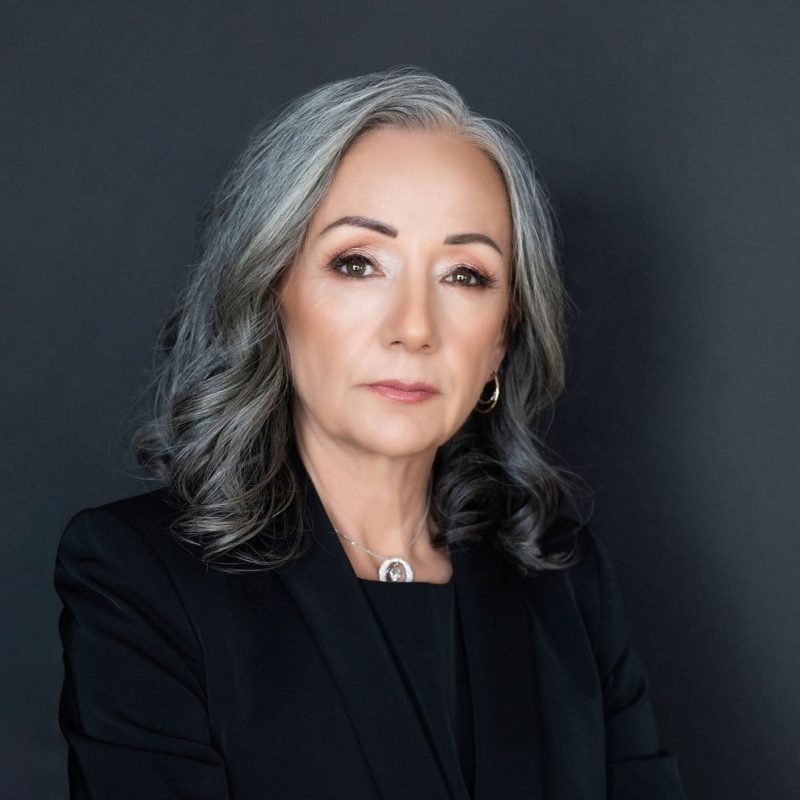 Lt. Diane
Goldstein (Ret.)
Executive Director
Executive Director Lieutenant Diane Goldstein (Ret.) is a 21-year law enforcement veteran of the Redondo Beach (CA) Police Department; she retired as their first female lieutenant in 2004, having worked in investigations, crisis negotiation, gang enforcement and special investigations, community relations, and community policing. Lt. Goldstein serves as the face of the organization, directing LEAP's vision, interacting with major funders, serving as the link between LEAP's staff and Board of Directors, and representing the organization in the media and to the general public. Lt. Goldstein has been an official representative of the Law Enforcement Action Partnership since 2010, serving on the Board of Directors from 2014 - 2020, and as Board Chair from 2018 - 2020. She joined the staff as Executive Director in 2020. View full bio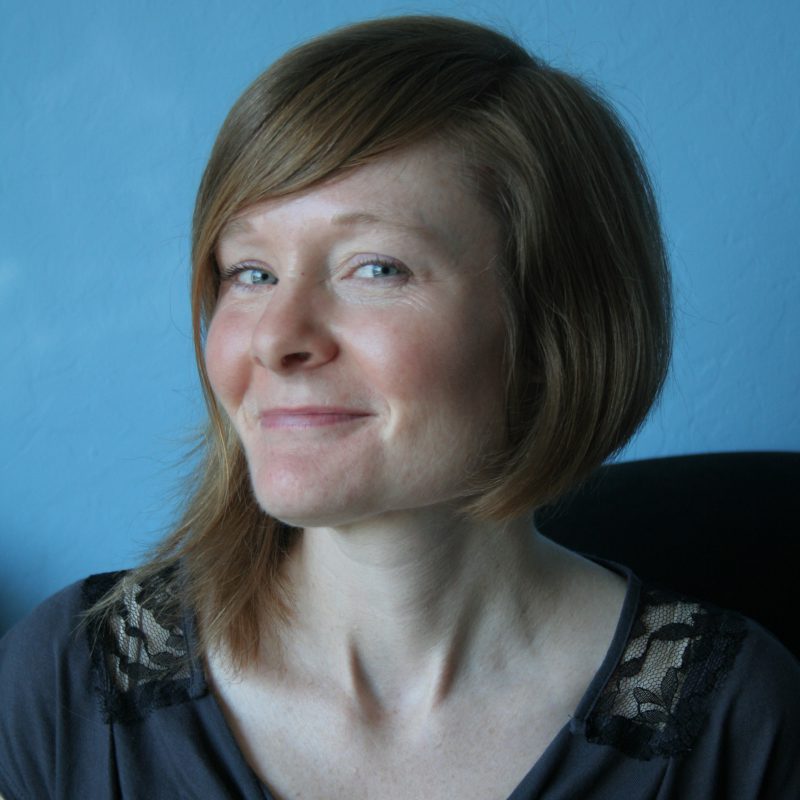 Darby
Beck
Chief Operating Officer
Darby oversees the Law Enforcement Action Partnership's day-to-day operations, making decisions regarding administrative business, strategic planning, and partnerships. She holds an M.A. in Political Science with fields in Public Law, American Politics and Political Communication from the University of Washington and two B.A.s, in History and Political Science, from Trinity University. While at the UW, she studied criminal justice and TA'd a number of classes focusing on the political, social and legal implications of the War on Drugs, and her thesis examined media framing of a harm reduction model. Darby has interned for federal judge Orlando Garcia, as well as working in communications and research for a political nonprofit.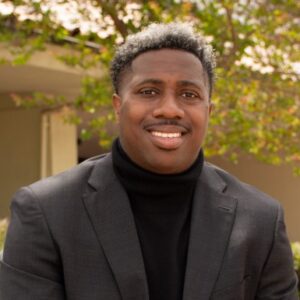 Eric
Lane
Director of Development & Communications
Eric Lane earned his Ed.D. in Educational Leadership from California State University, Fresno in May 2022. Eric joins the LEAP team with over 15 years of development and fundraising experience, working with a plethora of educational institutions and non-profits. Eric comes to LEAP after serving as the Director of Development for GID Consulting where he oversaw all stages of grants for the organization. Combined, Eric has helped his clients raise over $10 million in private and federal funding. Prior to his time at GID, Eric served as the Director of Development at California Baptist and California State University, Fullerton, where he worked primarily with the athletics department, helping to raise over $5 million for the unit. Eric has also spent time in fundraising and grant writing roles at the Mayor's Fund for Los Angeles, The Posse Foundation, Playworks Southern California, Culver-Palms, and Westchester Family YMCA.
When Eric isn't working, he enjoys spending quality family time with his wife and four kids. He of course loves to get outside, play basketball, and relive his glory days, as he formally played collegiate basketball at Boise State.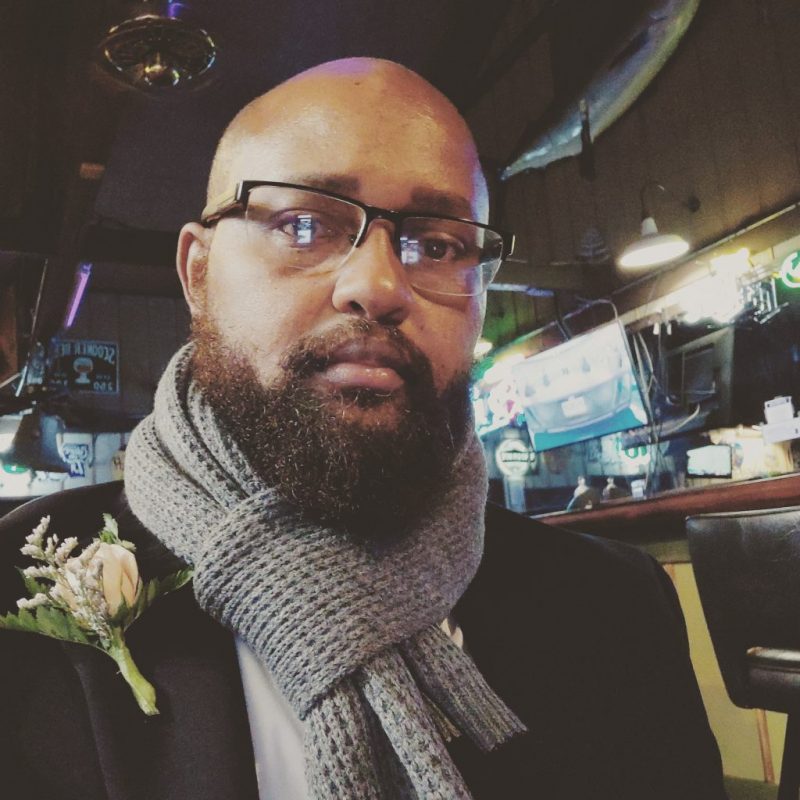 Lionel
King
Program Specialist
Lionel King is an ethnographer, author, and researcher. He holds a PhD in Intercultural Relations. His research centers on the use of religious/cultural practices in mental health treatment. Lionel is a New Orleans native and a proud husband and father.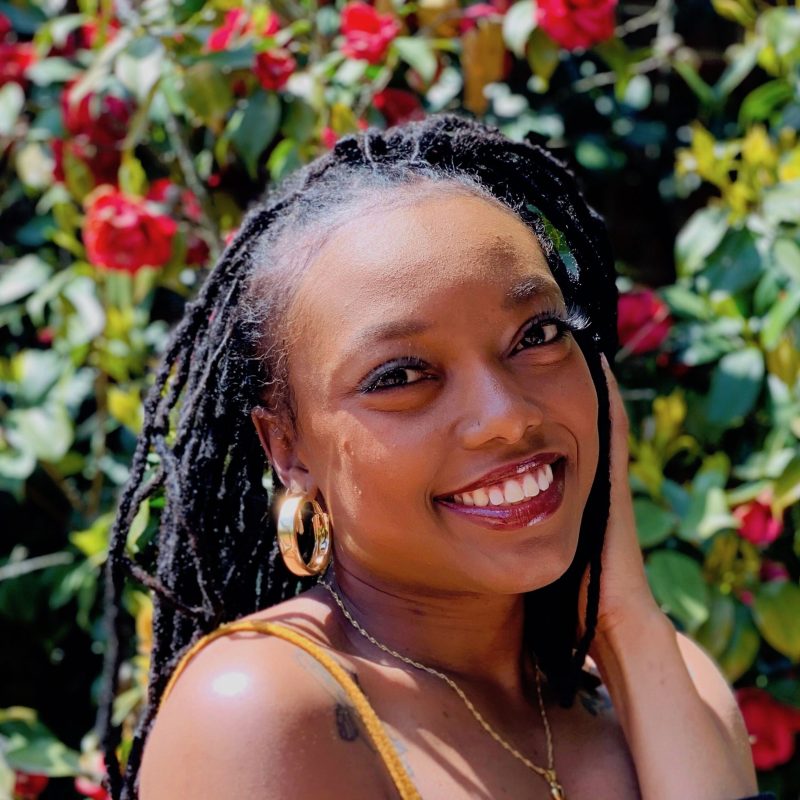 Mariama
Taifa-Seitu
Program Associate
Mariama is the Program Associate for LEAP.  She has a Bachelor's degree in journalism from Temple University and a Master's degree in international affairs from The New School University.  Prior to joining LEAP, Mariama worked as an editor and writer for the U.S. Department of Defense and was a research consultant with advocacy groups on criminal justice reform and reparatory justice initiatives.  She is a photographer, digital artist, and avid global traveler.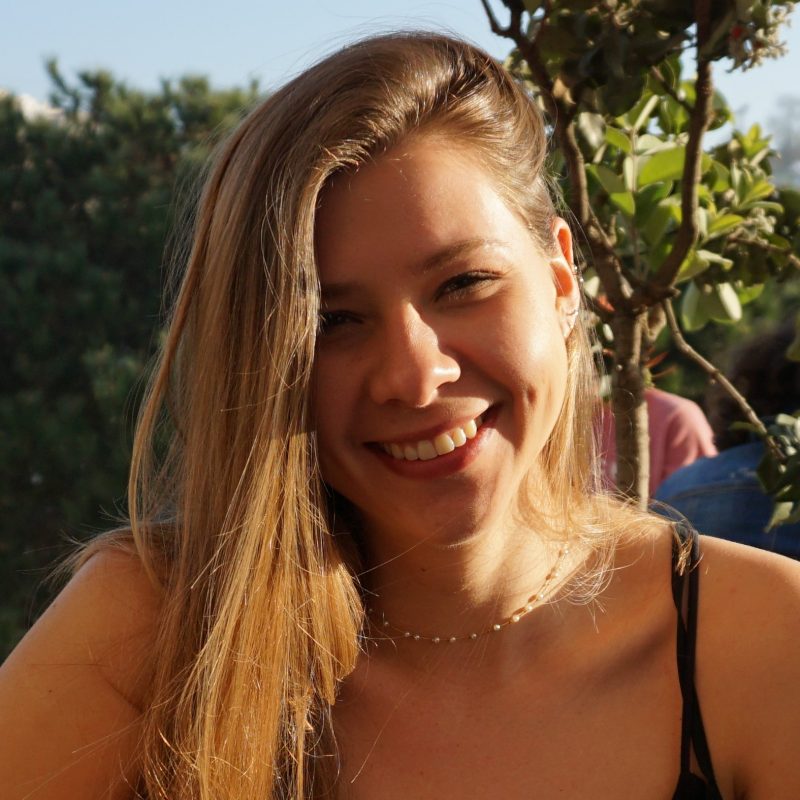 Allison
Check
Media Relations Associate
Ally is the Media Relations Associate for LEAP. She has a bachelor's degree in political science  from DePaul University. She is experienced with political campaigns and strategic communications. Prior to joining LEAP, Ally did communications work for the International Institute for Strategic Studies in Washington, DC.
Daut'e
Martin
Program Assistant
Daut'e Martin is the Program Assistant for LEAP. Daute's passion for social reform is fueled by her experiences growing up in New Orleans after Hurricane Katrina. She holds a bachelor's degree in Africana Studies from the University of Notre Dame. Daut'e is an advocate for social reform that will improve the quality of life for all people. Outside of work, she enjoys cooking, journaling, and spending time with family and friends.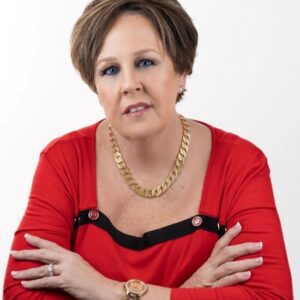 Kimberly
Haven
Program Assistant
Kimberly Haven is a focus-issue expert, a frequently called upon speaker, and a sought-after expert for legislative testifying and media commentary on a broad range of criminal justice reform and advocacy issues. She consults routinely with national, state, and local elected officials and executives on criminal justice issues. During her extensive career, she has played a leadership role in numerous statewide efforts. She has executed a variety of message campaigns in order to engage and impact public debates and ultimately to move policy. She has successfully ideated and created innovative community engagement strategies and campaigns during the past 20+ years and has the unique distinction of being the only formerly incarcerated individual who has written and passed several pieces of legislation at both the State and City levels that have resonated across the nation. She is an author, advocate, and activist and brings a fresh voice, insight, and authority that brings new attention to the issues in the criminal justice system.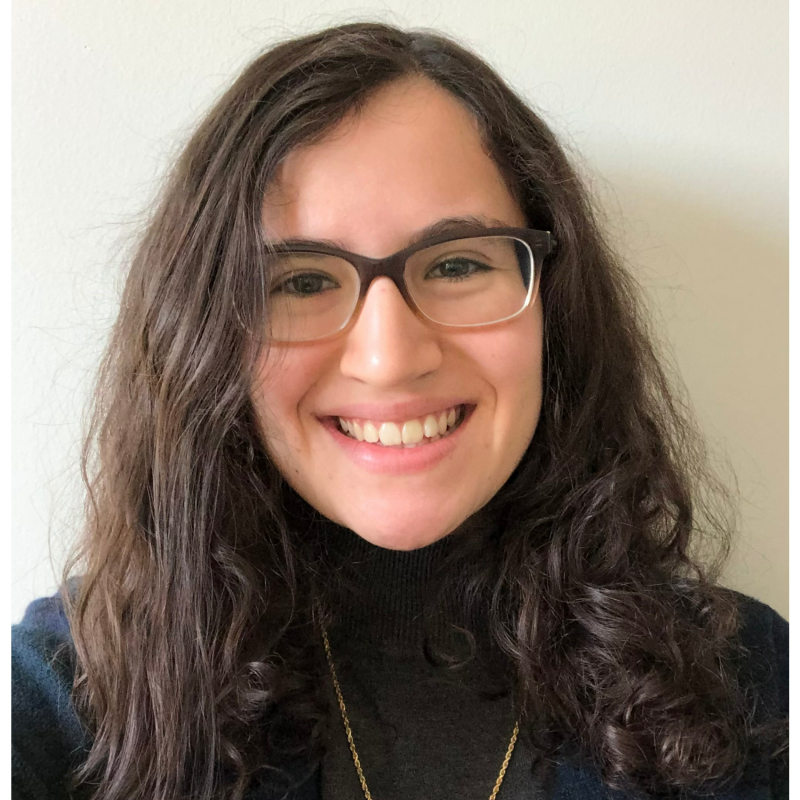 Sofia
Medina
Program Aide
Sofia Medina is currently serving as a Program Aide for LEAP after learning so much from her experience as an intern for the organization last year. Sofia is currently seeking a BA with a double major in Criminology & Criminal Justice and Government & Politics at the University of Maryland, College Park. Sofia is a passionate advocate for criminal justice reform that will uphold public safety and rebuild community trust. Outside of work, Sofia enjoys reading and spending time outdoors.