Fmr. Assistant District Attorney Allison Watson
Knoxville, TN
""We have law enforcement, judges, prosecutors standing up and speaking out; we have doctors sponsoring medical marijuana bills and government officials engaging in civil disobedience…. what else do we need to tell us it is time to end prohibition?"
Fmr. U.S. Attorney Carter Stewart
New Albany, OH
"Prosecutors play a key role in addressing racial disparities, we are the ones who have the discretion to determine whether charges will be brought, what charges those will be and what sentences we will ask for, so prosecutors should be leaders in terms of addressing racial disparity and setting the tone."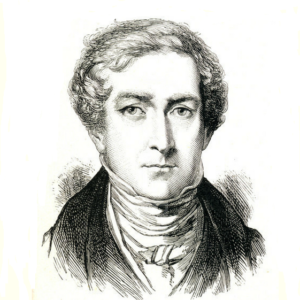 Sir Robert Peel founded modern policing in 1829 by establishing the London Metropolitan Police Force. Peel's commissioners developed the Peelian Principles, a set of ideals that defined the ethical requirements police officers must abide by in order to do their job effectively.
Our Speakers Are Talking About...
EMAIL ALERTS
Sign up for email alerts to stay up-to-date on important drug policy and criminal justice issues.
Sign Up
Special thanks to
the Public Welfare Foundation
and
Alliance for Safety and Justice
for providing time and resources
to complete this website.