Fmr. U.S. Attorney Barry Grissom
Kansas City, MO
"The goal is to develop a fairer criminal justice system... we want to punish, deter, and rehabilitate - not merely confine and forget."
Chief of Police Todd Radford
Lakeway, TX
"How law enforcement interacts with people undergoing mental health crises is a serious challenge for communities: we've got to get it right."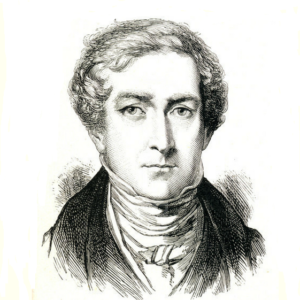 Sir Robert Peel founded modern policing in 1829 by establishing the London Metropolitan Police Force. Peel's commissioners developed the Peelian Principles, a set of ideals that defined the ethical requirements police officers must abide by in order to do their job effectively.
Our Speakers Are Talking About...
EMAIL ALERTS
Sign up for email alerts to stay up-to-date on important drug policy and criminal justice issues.
Sign Up
Special thanks to
the Public Welfare Foundation
and
Alliance for Safety and Justice
for providing time and resources
to complete this website.