Dear Friend of LEAP,

So many of us have been impacted by incarceration in America – one in every two of us has had a family member incarcerated. In April, we recognize the challenges that the formerly incarcerated face and the steps we can take to ensure opportunities to contribute positively to their communities with Second Chance Month. 
The challenges addressed by Second Chance Month include many barriers  – approximately 44,000, between federal, state, and local laws – within the criminal justice system that make it difficult for people who have been incarcerated to rejoin their communities.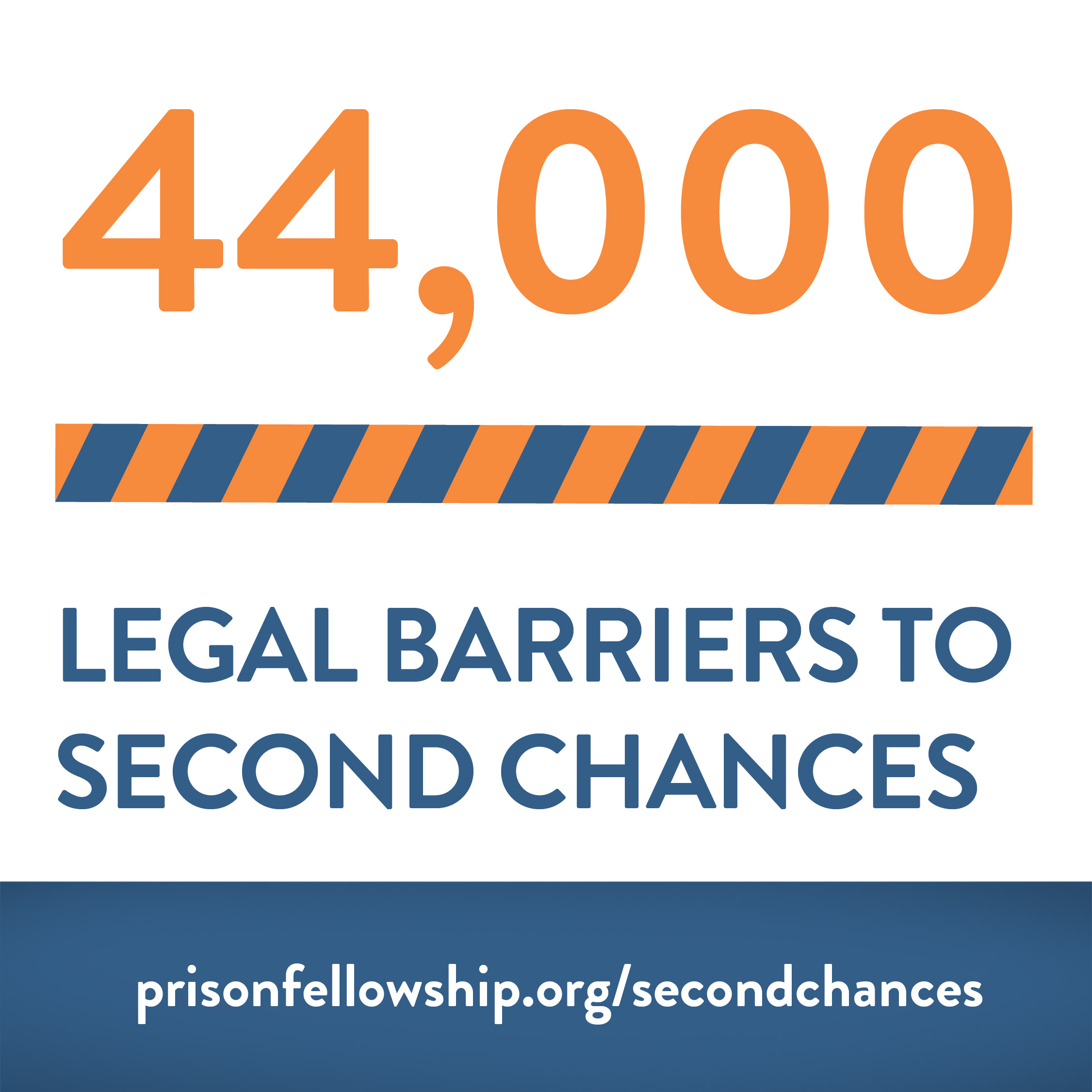 Disenfranchisement – preventing a person from exercising the right to vote – is just one of the barriers that can keep someone from contributing to the community after a felony conviction. In 2018, Florida put an amendment on the ballot that would restore voting rights to convicted felons who had served their time. LEAP speakers worked with partners on the ground in Florida, speaking out about the positive impact Amendment 4 could have on millions of Floridians. Amendment 4 passed! We won an important battle, but the war is not over, as Florida legislators continue to debate various restrictions on felon voting rights. LEAP will be there to ensure that the law enforcement voice of reform keeps pushing change forward. 

After incarceration, people may also face barriers to employment. The First Step Act, a bipartisan effort signed into law in 2018, addressed many of these barriers on the federal level, expanding programs aimed at reducing recidivism for federal prisoners, including job training; expanding early-release programs; and modifying sentencing laws, including mandatory minimum sentencing for drug offenders. LEAP publicly endorsed the First Step Act, and our speakers in key states reached out to their legislators and to the public, writing letters and op-eds, and providing interviews on the importance of this legislation as a first step toward criminal justice reform.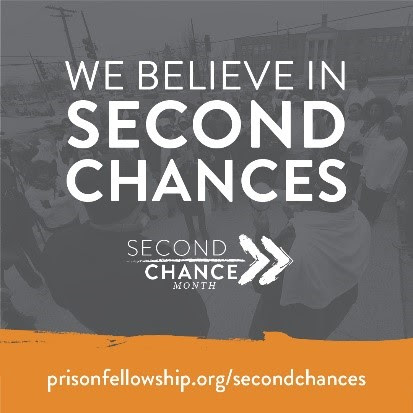 However, there are still legal barriers to employment at the state level, even though research has shown employment reduces the chance a person will commit a future crime. LEAP is currently working with partner organizations in 22 states to remove those barriers to employment.
The difficult process of getting records expunged and navigating parole and probation systems emphasize the need for practical solutions and proven alternatives to the problems of re-entry. LEAP speakers address these issues daily. As law enforcement professionals who have worked in your communities, we believe that once you have paid your debt to society, you should be able to exit the system with the dignity and hope a second chance provides.
LEAP believes in Second Chances. Do you? 
To support LEAP's work helping to break down the barriers to second chances, donate now.
In solidarity,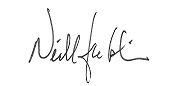 Major Neill Franklin (Ret.)
Executive Director

---
The Law Enforcement Action Partnership is a 501(c)(3) nonprofit.
Contributions are tax-deductible for US residents.
LawEnforcementActionPartnership.org