Dear LEAP Supporter,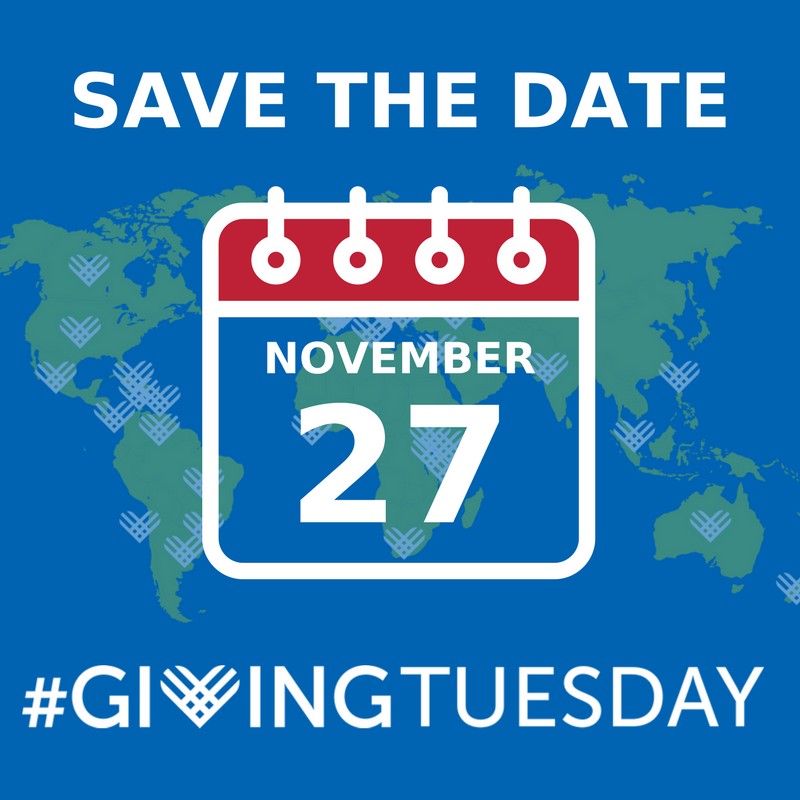 #GivingTuesday – a day to celebrate your favorite nonprofit by giving back – is just six days away. The Law Enforcement Action Partnership will be celebrating #GivingTuesday to the fullest on November 27, especially since PayPal and Facebook have teamed to double every dollar you raise for LEAP!
You'll hear much more from us over the next few days, including exciting stories from our law enforcement speakers about what inspires them to give their time to LEAP. Today, we'd like to ask you to "save the date" to spend #GivingTuesday with us.
We're setting our goal high by aiming to raise $10,000 in one day to kick off our year-end giving campaign, and there's something important you can do to help LEAP jump-start our #LEAPintoGivingTuesday celebration: start your own Facebook fundraiser on November 27. PayPal will double every dollar you raise. They've partnered with Facebook to match donations up to a total of $7 million to eligible US-based 501(c)(3) nonprofits.
Setting up your fundraiser is easy: just follow the steps at this link. You'll be introducing your friends to LEAP and doubling your donation at the same time. (Be sure to select "Law Enforcement Action Partnership, Inc." as your nonprofit of choice, and contact us at info@lawenforcementaction.org if you need assistance.)
Help us to celebrate LEAP's speakers and the change they're creating in the world: #LEAPintoGivingTuesday on November 27.
Major Neill Franklin (Ret.)
Executive Director
Donate to keep LEAP speaking out for criminal justice and drug policy reform.
---
The Law Enforcement Action Partnership is a 501(c)(3) nonprofit.
Contributions are tax-deductible for US residents.
LawEnforcementActionPartnership.org