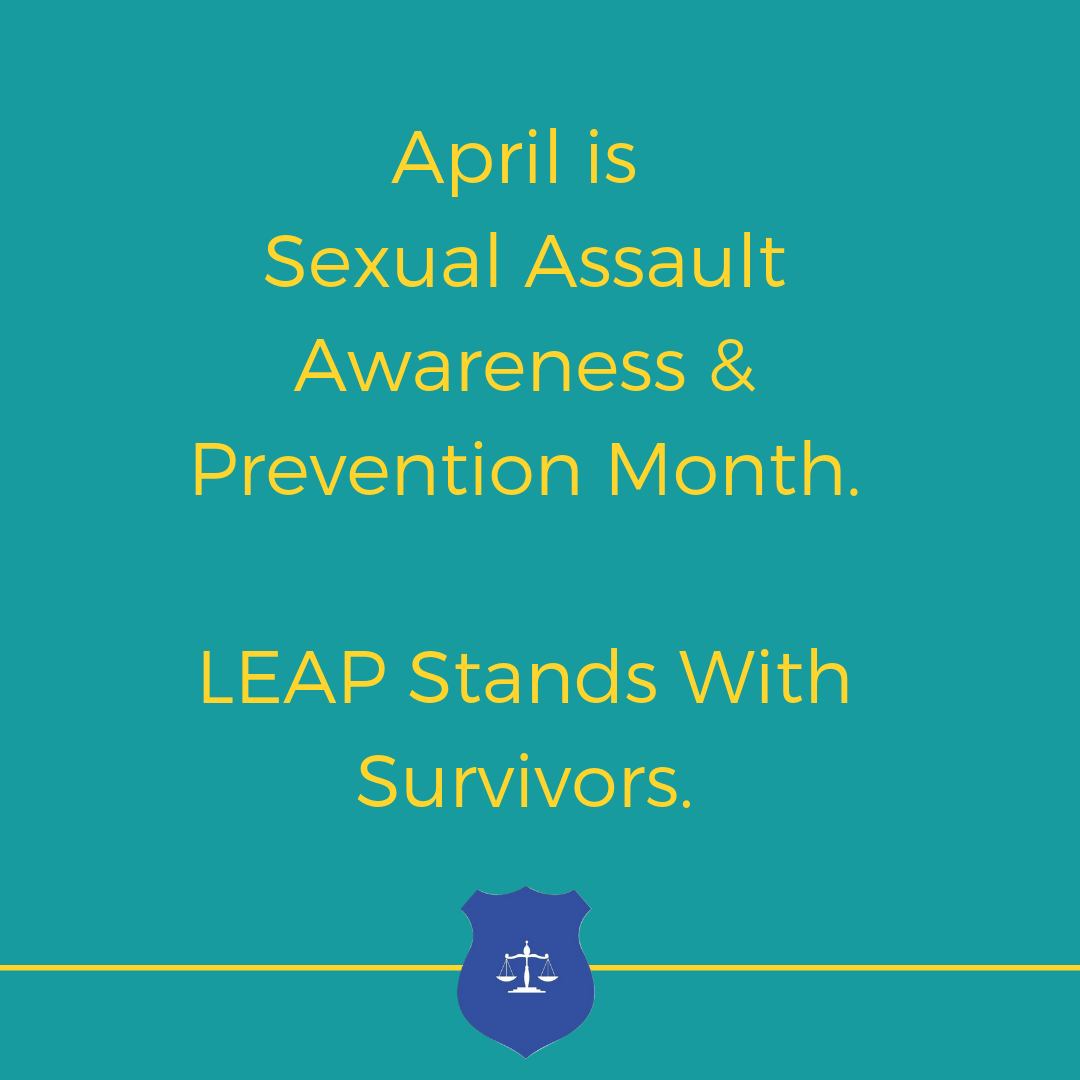 What are the priorities you want police to focus on in your community?
If you're like most of us, you want law enforcement to be focused on solving serious crimes. Sexual assault is one of the most serious, devastating, and life-changing crimes a person can endure. And in many cases, police resources fall short when it comes to training our officers on how to best serve survivors.
Survivors of sex crimes may struggle to remember details that might seem obvious from a law enforcement perspective. They may have trouble piecing together the timeline. They may not react the way you'd expect, and they may enter into the reporting process with a lot of hesitation. This doesn't mean solving the crime is impossible. It means we in law enforcement need to be trained to respond to survivors of sexual assault. We need to go into that interview with the right skill set — otherwise, we're doing a disservice to the survivor, the community, and ourselves.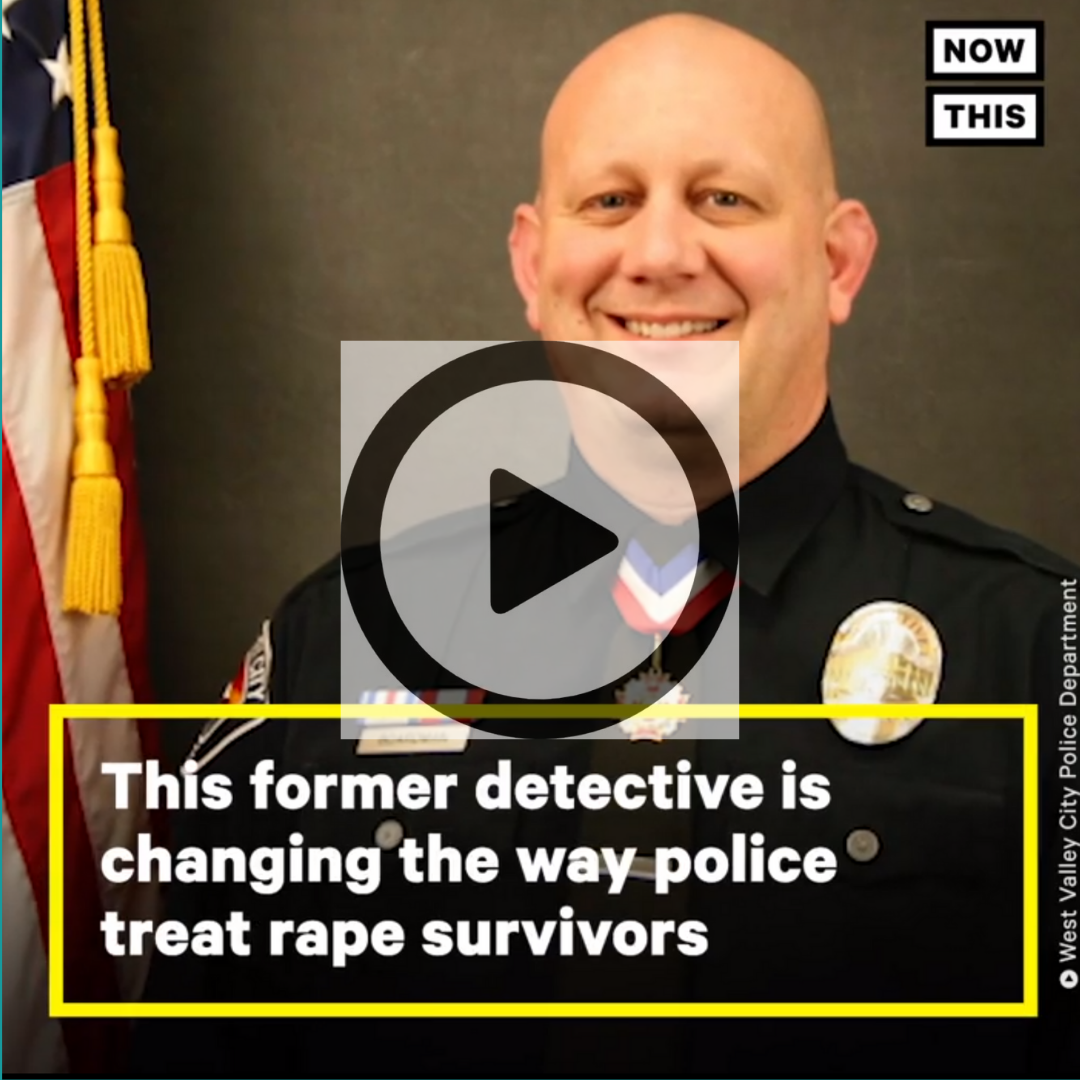 LEAP speakers know that change starts on the ground. Former Special Victims Unit Detective Justin Boardman is changing the way police interview survivors of sexual assault. Det. Boardman travels the country training police departments on Trauma Informed Victim Interview, a protocol he co-wrote after realizing the old way of doing things just wasn't working the way it should. TIVI uses insights from the neurobiology of trauma, and has been shown to increase prosecution rates and improve survivor comfort. LEAP is so proud to count Det. Boardman among our speakers. Ensuring that the system is designed to get to the truth and treat crime survivors with dignity is what law enforcement should be about.
Police want to solve crimes. We want to keep people safe. And when someone has been through a traumatic experience, we want to do our best for that person.
Donate to keep LEAP recruiting law enforcement experts who make an impact.
In solidarity,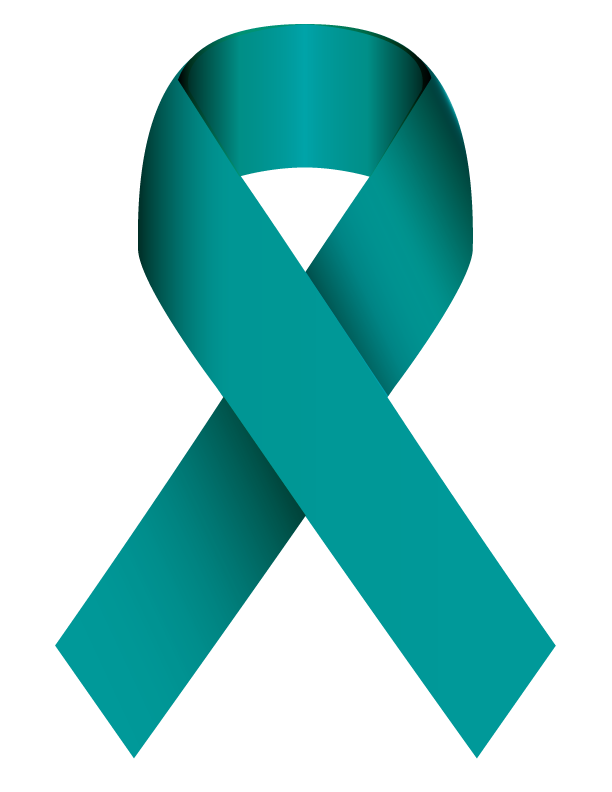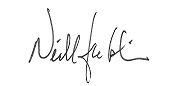 Major Neill Franklin (Ret.)
Executive Director

---
The Law Enforcement Action Partnership is a 501(c)(3) nonprofit.
Contributions are tax-deductible for US residents.
LawEnforcementActionPartnership.org